Good morning Lagosians! It is with a massive smile but a few butterflies in our stomachs that we break to you this awesome piece of news – the launch of our latest initiative called Twilight Theatre.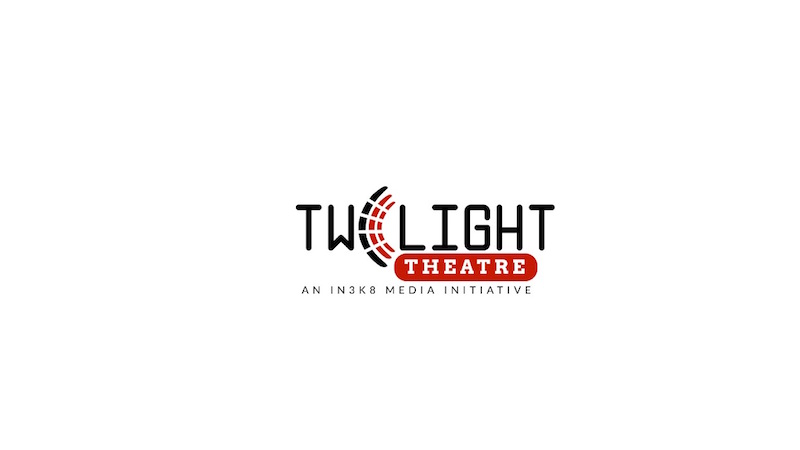 What is Twilight Theatre?
Twilight Theatre is a popup theatre experience geared towards deepening and broadening theatre and the theatre-going culture in Lagos and hopefully beyond the borders of our fantastic city. In the past few years Lagos has witnessed a rekindling of its love affair with the performing arts. The Lagos stage has brought you original and big budget musical productions like Bolanle Austen-Peters' SARO, intriguing adapted pieces like Lydia Idakula-Sobogun's SingleInGidi and Kemi Lala Akindoju's London Life Lagos Living. There has also been smaller productions like Samuel Perry's Oh Lagos! – an ode to life in our beautiful city. The Lagos Theatre Festival which has grown in leaps and bounds in the past couple of years has also made enormous contributions to this amazing renaissance. The raison d'être of Twilight theatre is to go further and seek to democratise theatre – bring to the Lagos stage some classics but also some new works by smaller but equally ambitious production companies – and to a younger audience base. It aims to empower stage actors and provide a steady base and hopefully some notoriety for the up and coming among them.
Where will Twilight Theatre live?
For the 3 months from September to November, Twilight Theatre will take up residence at City Mall's Ace Olivia Hall bringing a number of productions to the theatre-loving Lagos audience. We'll start with B/Rated Productions' attempt at interpreting one of Ola Rotimi's better known works – Man Talk Woman Talk – through the prism of present day Nigeria. We'll start with a well-known format of the Sunday theatre performance with the aim being to make theatre appeal to and excite an increasing audience base. Ultimately the aim is to allow theatre play its role as a tool for the re-awakening of cultural awareness in the youth so Twilight Theatre will be everywhere.
How do I know more or get involved?
This initiative is a labour of love for us but we realise that a community can help our work go further and would love your help as we begin building one. If you'd like to know a bit more or have ideas of ways in which you can help this initiative, then drop us a line twilighttheatre@in3k8.com.
comments powered by