The Weekend Thermometer Is Here!
If you've endured one too many boring weekends in Lagos, help is here guys- again! We hooked you guys up last week and we're here to give you the hook up again today!
Remember guys, when you attend these events, be sure to tell us how they went, deal?
What's Hot?
It gets even more interesting, all the events you attend this weekend will be placed into easy categories. What's Hot and What's Not (see what we did there?) We give you the scoop and you also do a solid by giving us your witty opinion on which of the events you attended.
The Events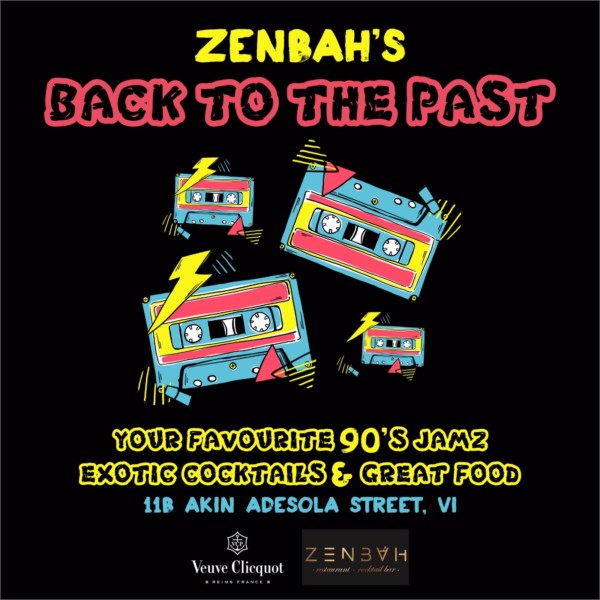 If you're in the mood for good music, food and fantastic ambience, this is just the perfect place to begin your weekend!
Venue:  11B, Akin Adesola Street, V.I, Lagos
Date: March 16, 2017
Time: 7PM
Ticket Prices: Table Booking (0817 777 0055)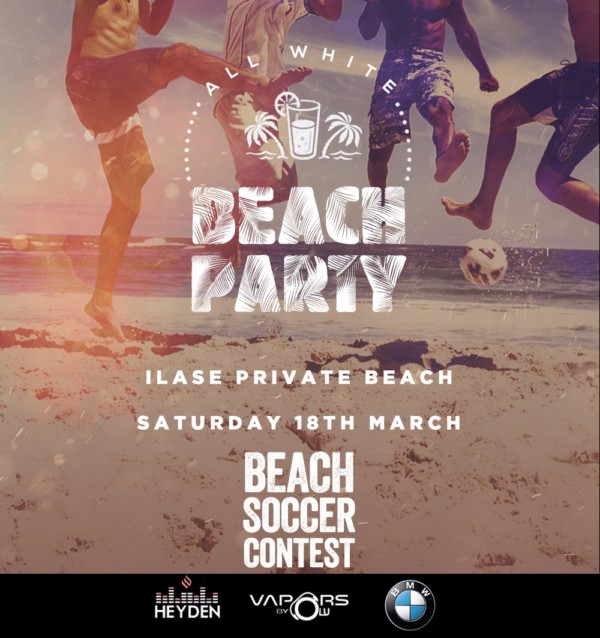 Vapors nightclub is doing something a little different from usual this weekend. If you love soccer and you haven't been to the beach in a while, this is perfect for you!
Venue: Ilashe Beach
Date: March 18, 2017
Time: 5PM
Ticket Prices: ₦10,000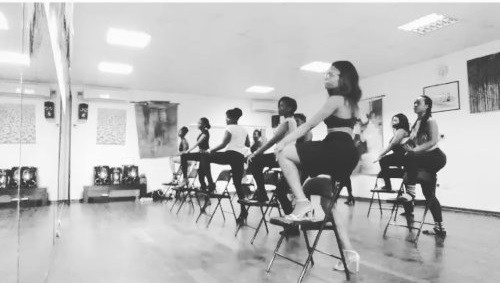 Dance enthusiasts will be thrilled to learn that the burlesque experience can be savored even in Lagos! The event spans two days so if you're worried you'll miss it on the first day, you can make amends on the next!

Venue: Alexis Studio (Art Café). 282 Akin Olugbade Street off Idowu Martins, Victoria Island
Date: March 18, 2017
Time: 11:00 AM – 12:00 PM
Ticket Prices: Free

Afropolitan Vibes really deserves no introduction. It is the premier live concert/festival in Lagos held once a month. This month, Adekunle Gold and Cynthia Morgan are headlining the concert and I won't miss it for anything!
Venue: Freedom Park, Obalende
Date: March 17, 2017
Time: 8:00 AM – 12:00 PM
Ticket Prices: ₦1,500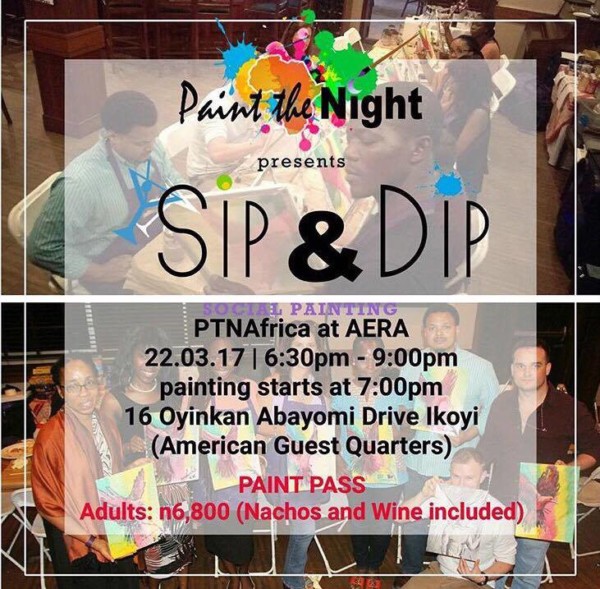 If you're an artsy person, then social painting at Sip& Dip is the perfect weekend plan. With Nachos and wine included, it provides the opportunity to meet other artists as well as just enjoy some good old painting.
Venue: Oyinkan Abayomi, Ikoyi (American Guest Quarters)
Date: March 22, 2017
Time: 6:30PM – 9:00PM
Ticket Prices: ₦6,800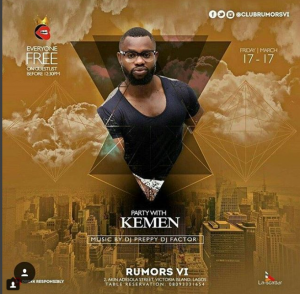 Party with the evicted Big Brother Nigeria housemate, Kemen at Rumors in Lagos. Photo sessions as well as an opportunity to meet the former housemate one-on-one are just some of the perks of the evening.
Venue: 2, Akin Adesola Street, Victoria Island
Date: March 18, 2017
Time: 11PM
Ticket Prices: Free Until 12:00 PM
comments powered by