The Weekend Thermometer Is Here!
If you've endured one too many boring weekends in Lagos, help is here guys! If you've grown bored  of watching the Premier League(this is a thing guys), week in, week out, then you're at the right place. IN3K8 media is introducing The Weekend Thermometer, essentially putting together all the fun events in Lagos in one place.
What's Hot?
It gets even more interesting, all the events you attend this weekend will be placed into easy categories. What's Hot and What's Not (see what we did there?) We give you the scoop and you also do a solid by giving us your witty opinion on which of the events you attended.
The Events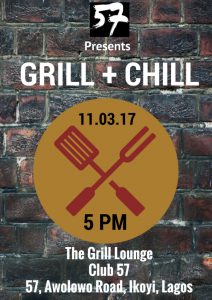 An evening of grilled food and great music is just the perfect thing to begin your weekend with. This weekend's Grill and Chill promises the best of food and music at the Grill Lounge.
Venue: The Grill Lounge, 57, Awolowo Road, Ikoyi.
Date: March 11, 2017
Time: 5PM
Ticket Prices: Free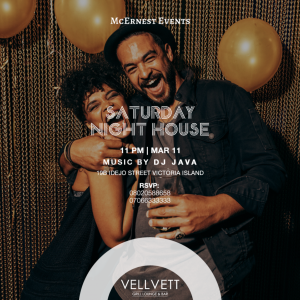 If you're a fan of house music, then Saturday Night House is just the perfect event for you. Anchored by the spectacular DJ Java, you're guaranteed to be on your feet all night. Bring a friend!
Venue: 19B Idejo Street, Victoria Island, Lagos
Date: March 11, 2017
Time: 11PM
Ticket Prices: Free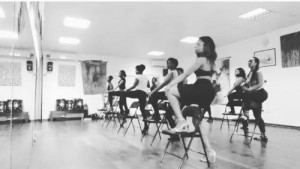 Dance enthusiasts will be thrilled to learn that the burlesque experience can be savored even in Lagos! The event spans two days so if you're worried you'll miss it on the first day, you can make amends on the next!
Venue: Alexis Studio (Art Café). 282 Akin Olugbade Street off Idowu Martins, Victoria Island
Dates: March 11 & 12, 2017
Time: 11:00 AM – 12:00 PM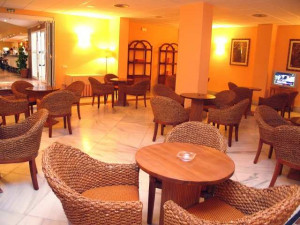 The Silent disco at Davinci lounge is a one-of-a-kind experience for music lovers, with all attendees enjoying a party wearing headphones. It's surely an opportunity to experience a disco differently!

Venue: 19, Adetokunbo Ademola street, Victoria Island.
Date: March 11, 2017
Time: 9PM
Ticket Prices: Free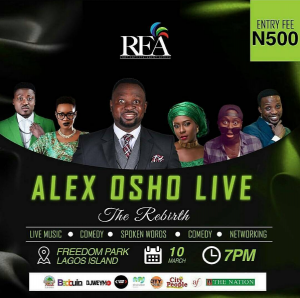 Alex Osho Live is back in Lagos after a mini-hiatus since late 2016. The evening of live music, spoken word, comedy and networking will be held at Freedom Park, Lagos and will be hosted by Alex Osho.
Venue: Freedom Park, Lagos Island.
Date: March 10, 2017
Time: 7PM
Ticket Prices: ₦500
comments powered by