It's been a week-long conversation about free resources, where we can find them and how they are efficient for SME's.
If you missed the first two blogposts in the series, you can catch up at here and here.
The free resources we're looking at today are home-grown and tailored to Nigerian businesses.
Lara RP Are you new to Lagos and you find that one of the biggest problems is trying to connect the big city in public transportation? Help's here, Lara.ng gives you directions when you log on and ask. Totally free!
CapitalSquare Co-working spaces are becoming all the rage for their afforadbility as well as convenience for SME's. On March 17, Capital Square will allow freelancers use their workspaces for free!
Asuqu Freelance workers sometimes face the difficulty of finding new clients. Asuqu lets you list your service and helps connect you with prospective clients.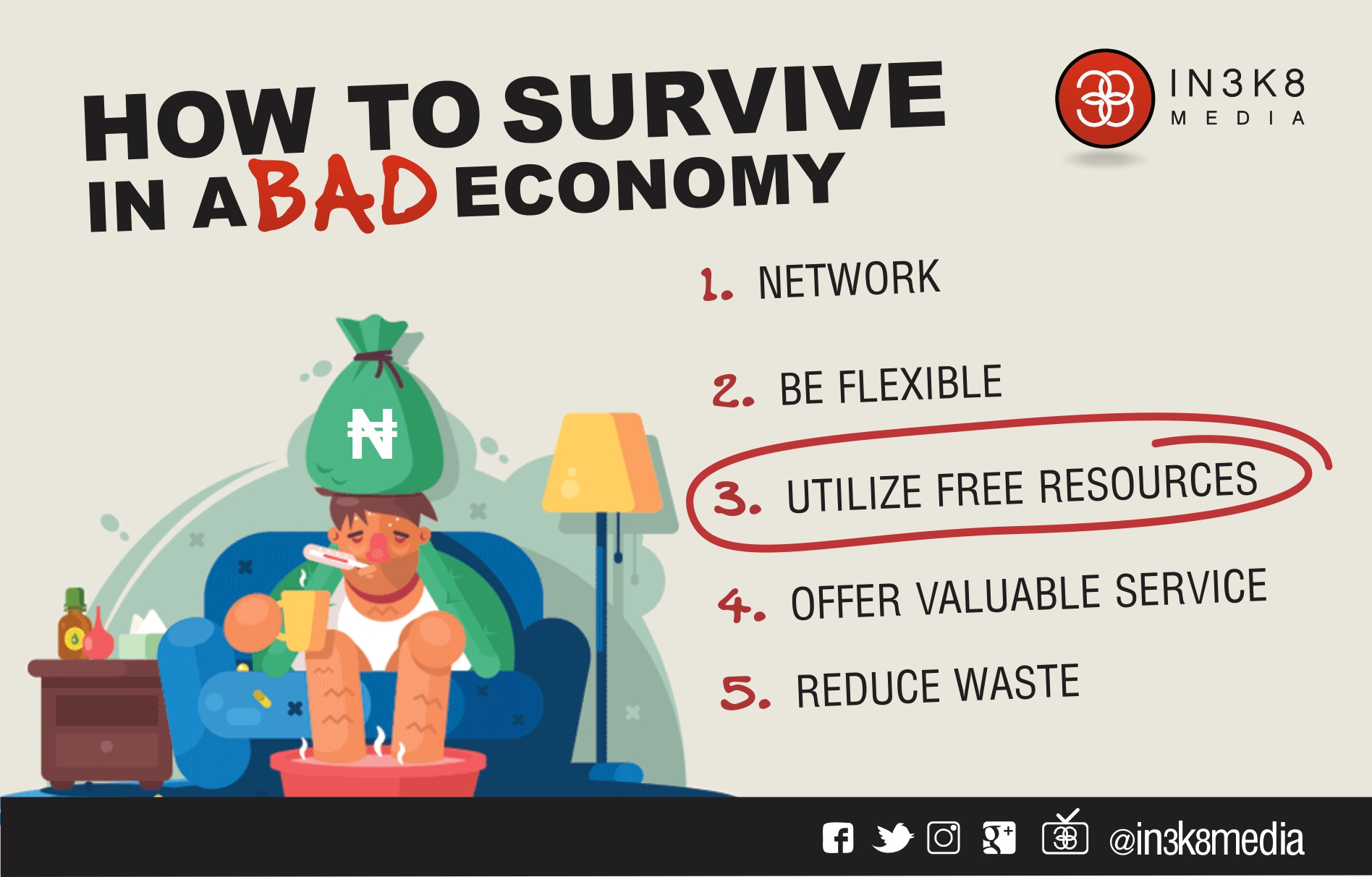 Areedi provides free resources such as business plans for small business owners in Nigeria!
AccountingHub virtual bookkeeping which helps small businesses and Projects track their every kobo. Stay woke with your finances!
Snapaya One of the biggest problems Nigerian bloggers face is getting quality high resolution images without infringing copyrights. Snapaya is a community where you can submit high-res images for other people to use as well as get some yourself
comments powered by