10 Free Resources Every Small Business NeedsBy Muyiwa Olowogboyega on March 14, 2017
We began our series on the value of free resources to small businesses on Monday. If you missed it, you can catch up here.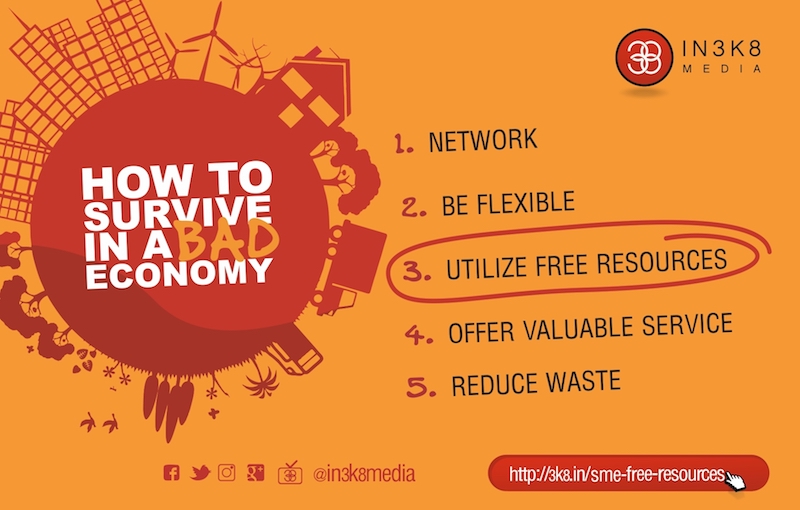 Today's blogpost is simply a list of 10 free resources every SME owner should look into to help improve their business.
Slack a messaging app for managing teams and communities: useful and free if you're working with a small team
Evernote This is one of my favorite apps ever, it is especially useful for task management and is pretty simple to use!
Hootsuite Managing your social media pages can be easier and be in one place, thanks to Hootsuite.
TweetDeck is pretty neat if most of your social media activity is on Twitter. It helps you manage multiple account and open tabs that even the original Twitter website can't handle.
Google Trends is indispensable if you own a website. Get in on trending topics with this. Google trends helps you see what people in your country are searching for online
Grammarly takes away any reliance on auto correct. If you're a writer or an editor, it ensures your life can become even easier as it helps provide correction for your writing.
Pixlr is a free photo editing service which ensures you don't need any professional training to improve your picture quality.
Canva . saving amateur wannabe designers since forever. From logos to letterheads, Canva allows you do everything!
MailChimp  if you're thinking email marketing, look no further. Send emails to up to 2,000 people free!
Life Of Pix for high resolution stock images which are absolutely free to use.
comments powered by
IN3K8 Media on YouTube:
More From Us: