"We'll be travelling across West Africa looking for all kinds of interesting stories. – Fu'ad Lawal Editor-in-chief Zikoko!.
On the trip of a lifetime, a traveling troika of food enthusiasts and lovers of life from Zikoko! (a Tech Cabal sister brand) complete with an embedded video wiz and their own battle bus will travel across 14 West African countries by road for 80 days in a search of all kinds of stories about West Africa. It's not quite reality television but the prospect a by-the-minute update throughout their trip is very titillating – you can follow along via a daily newsletter but we expect that they will share videos, pictures and their thoughts via all the usual social properties.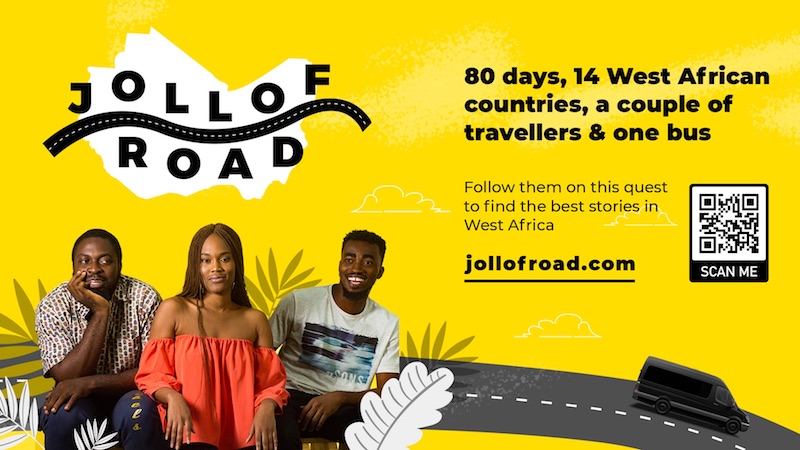 Join Fu'ad Lawal, Kayode Idowu and Toketemu Ohwovoriole as they uncover the juciest, weirdest, snazziest, craziest stories of the subcontinent!
Check out jollofroad.com for the best seats on the JollofRoad battle bus.

comments powered by