Season 4 of the growing women's empowerment event franchise called Hangout with Tee which held on March 18 can be described in 3 words: uplifting, healing and international. Everything from the speaker lineup and attendance register spoke to these themes. From a dedicated nurse doing checkups to the powerful women like Adenike Oyetunde and Mercy Makinde sharing their stories to the spoken word artist Ella Fortte, Titi Oyemade gave us a wicker of women!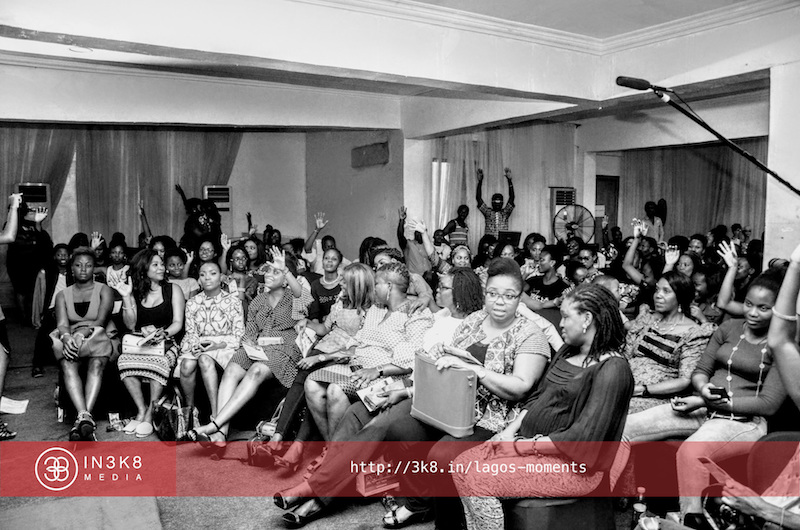 They came from all walks of life and had different experiences and different agendas but they were all there to support, learn from and empower each other and it was a beautiful sight to behold. Not since the WIE networks event a couple of years ago had we experienced something so authentic, so moving, so pure. It was the right mixture of sensational and insightful talks to giveaways and dancing – it had it all.
If you were there, we have all the pictures so you can re-live those moments. If you weren't well they're still here to make you rue your decision while preparing for the next instalment.
comments powered by