Mitchell Okolo, a native of Delta State and student of University of Agriculture, Abeokuta won the June Edition of LoudNProudLive Golden Breakthrough (GBT) competition. After a broken heart, he wrote the song "I Will Go" which he performed at the GBT competition, earning him the winning title. Although the relationship is now in the past, Mitchell believes that his future is burning bright with endless possibilities.  In this interview, the charming young man talks to us about his decision to go into music, life after GBT and plans for the future.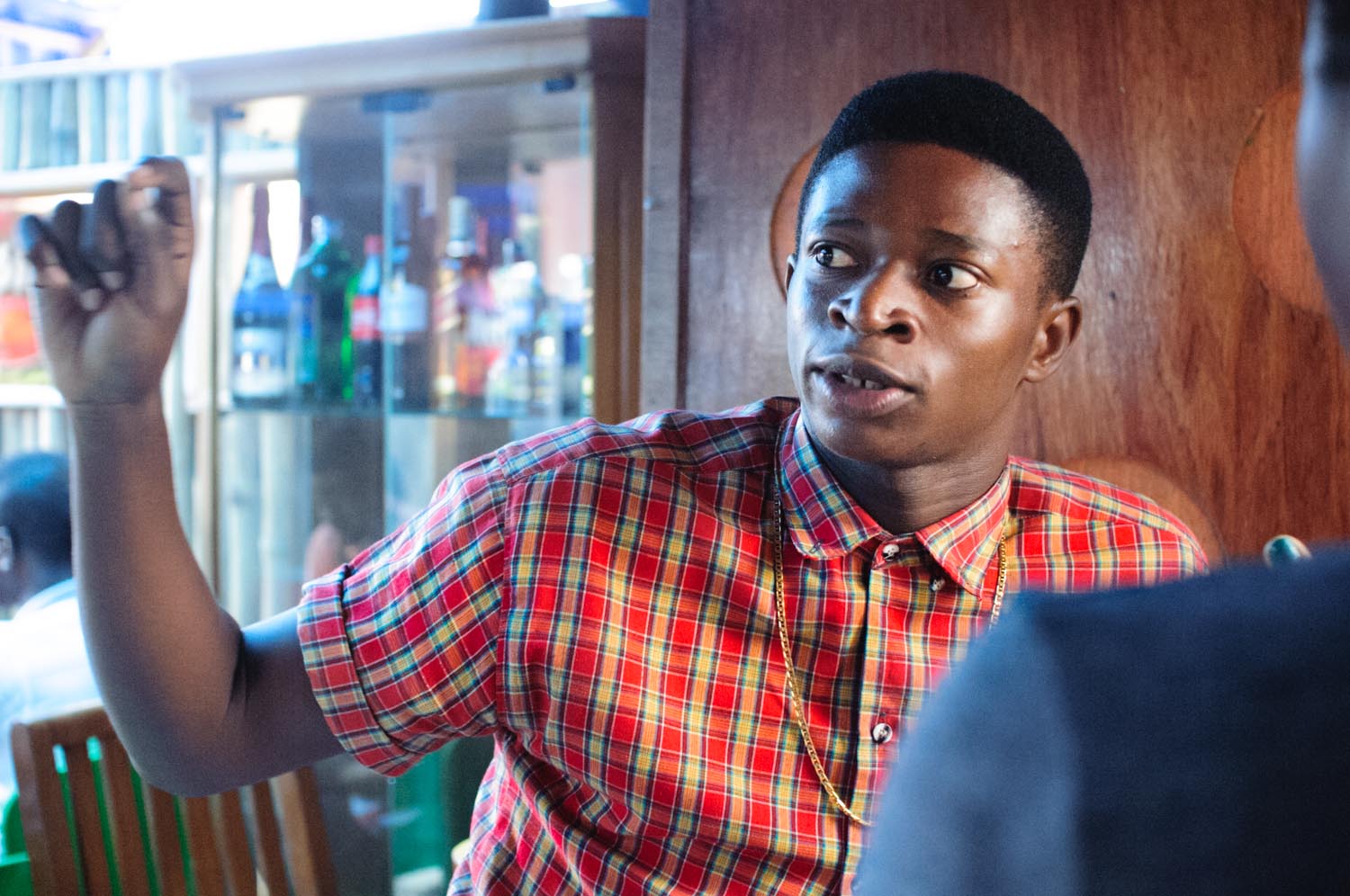 Hello! Can you talk to us briefly about your background?
My name is Okolo Nduka Mitchell from Delta state. I'm from a family of five – I'm the last child and the only boy and I have two sisters. I attend the University of Agriculture in Abeokuta, in 100 level, studying Botany. I haven't always been musically inclined…I know a lot of people say they've been singing since they were 4 years old but it wasn't so for me. I actually started singing a little while ago. I was more of a hip-hop dancer before then. I had this very good friend who introduced me to rap and I tried it and it worked for me.
Why did you decide to go into music?
Actually, I was looking for a means through which I could express myself. With dance, I wasn't able to express myself fully so I went with music. With music, you can do anything…say anything, if you are down, sad, however you feel, you can go into the studio and just drop something. I was heartbroken in 100 level and I couldn't just go into the theatre and dance away my sorrow so I decided to write something and that's how I wrote "I Will Go", the song I performed at GBT.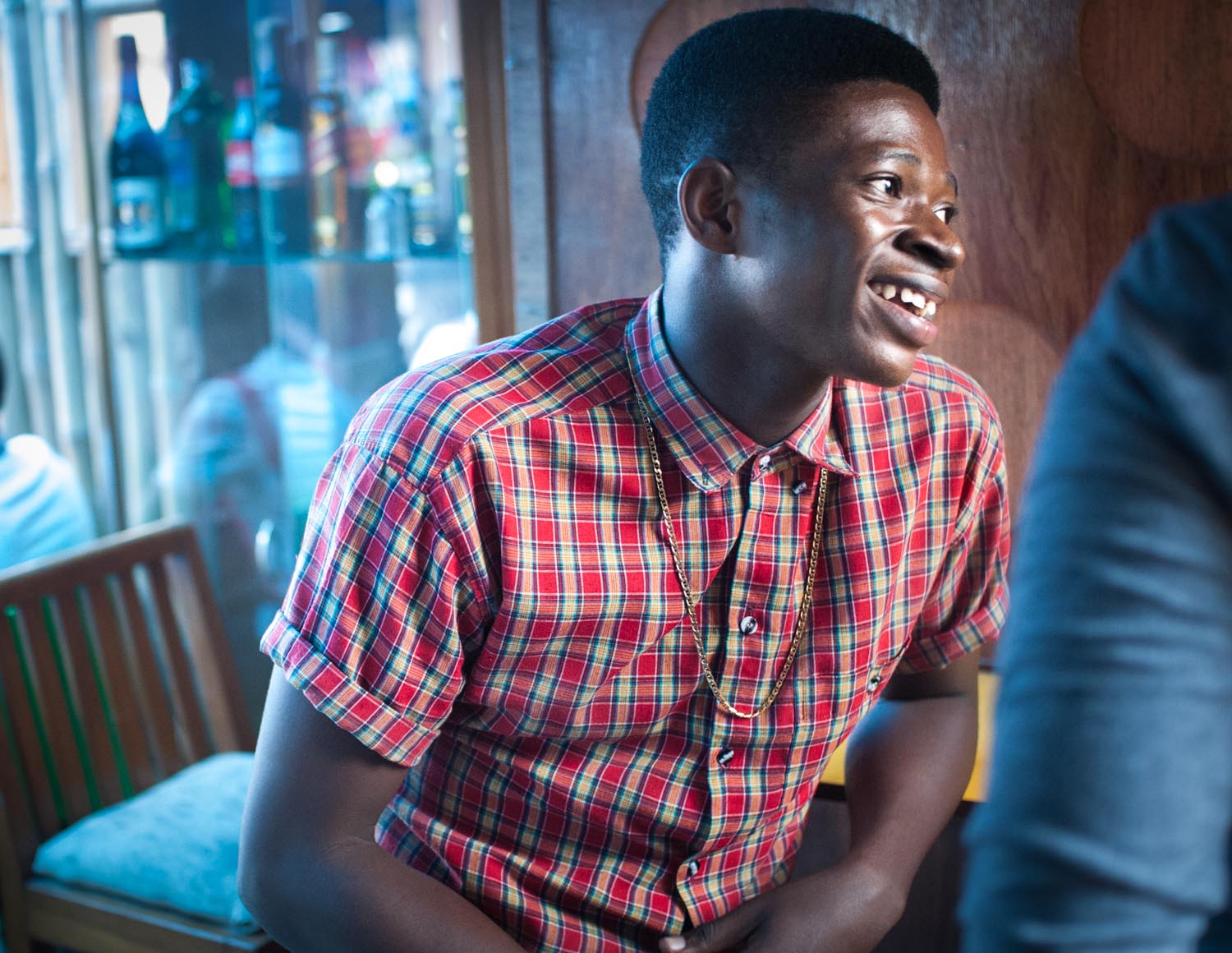 Is your family supportive of your career?
Yeah, they are. One thing I love about my family is that they support you whenever, however, wherever. Whatever you want to do, whoever you want to be, they support you. I'd say it's only my eldest sister who has her reservations and wants me to get a degree and do something else. My parents, however, support me a 100%.
How did you hear about GBT and why did you audition for it?
I was in school when I heard about it. The program was for Thursday and I heard on Monday through a friend. He came up to me and told me about this program – LoudNProud – that was happening on the Island on that Thursday. He said that I'd perform in front of an audience and a panel of judges. So I decided to go ahead and try out for it.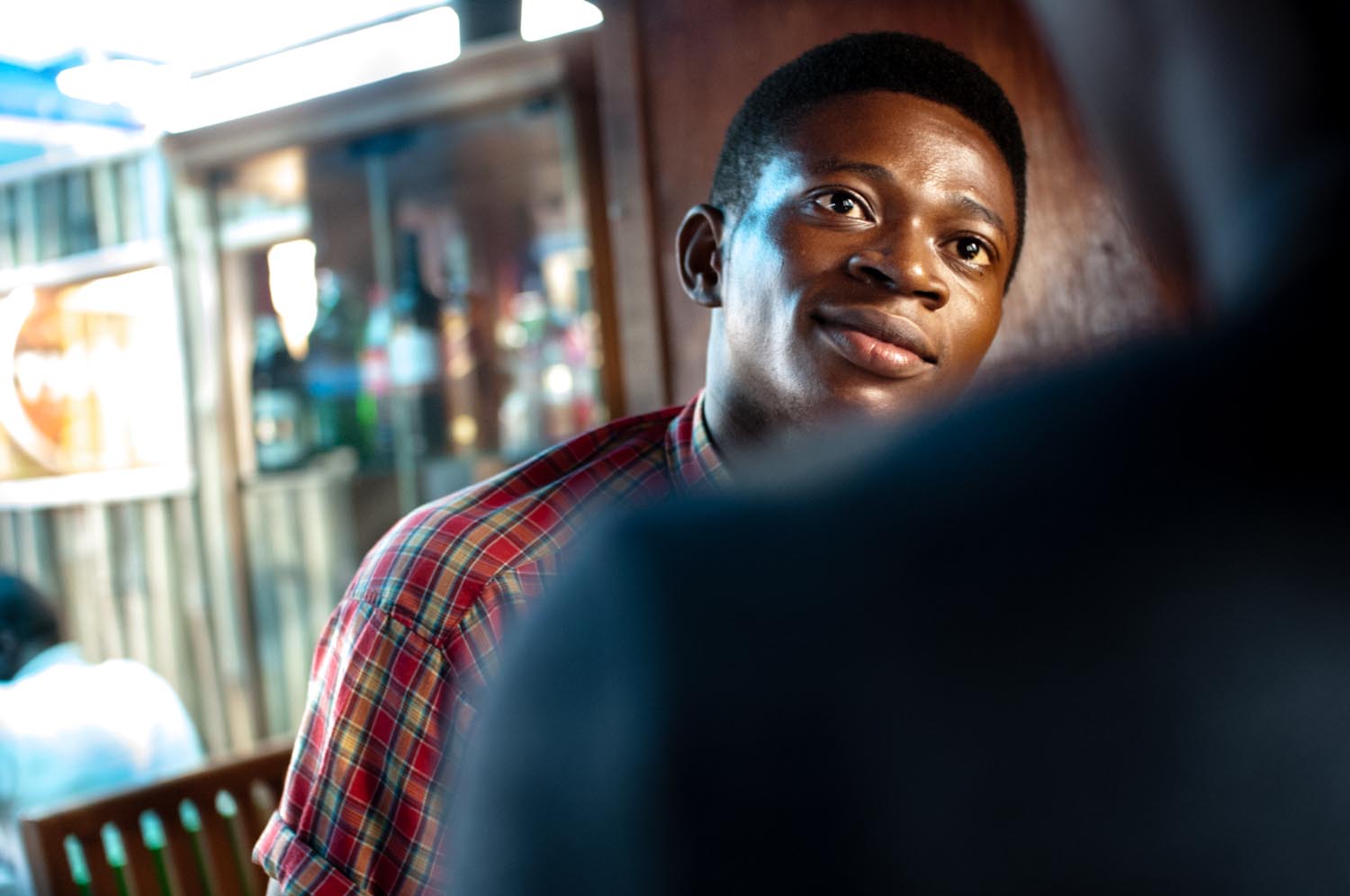 You won the June Edition of LoudNProudLive GBT. What do you think you did differently from other contestants to make you grab the title?
I wouldn't say I dressed differently, because my dressing was totally out of it. I think I'd say my music – my music was different. Every other person came with this "Wizkid Vibe", dancehall beat and I came with this R&B and Rap infusion. So I'd say my style set me apart.
How did you feel when you were announced the winner?
I actually thought they were joking because VJ Adams had already told me my packaging was not it – my music was good but not my  appearance. So I had already taken my mind off it. So when they announced it, I was surprised.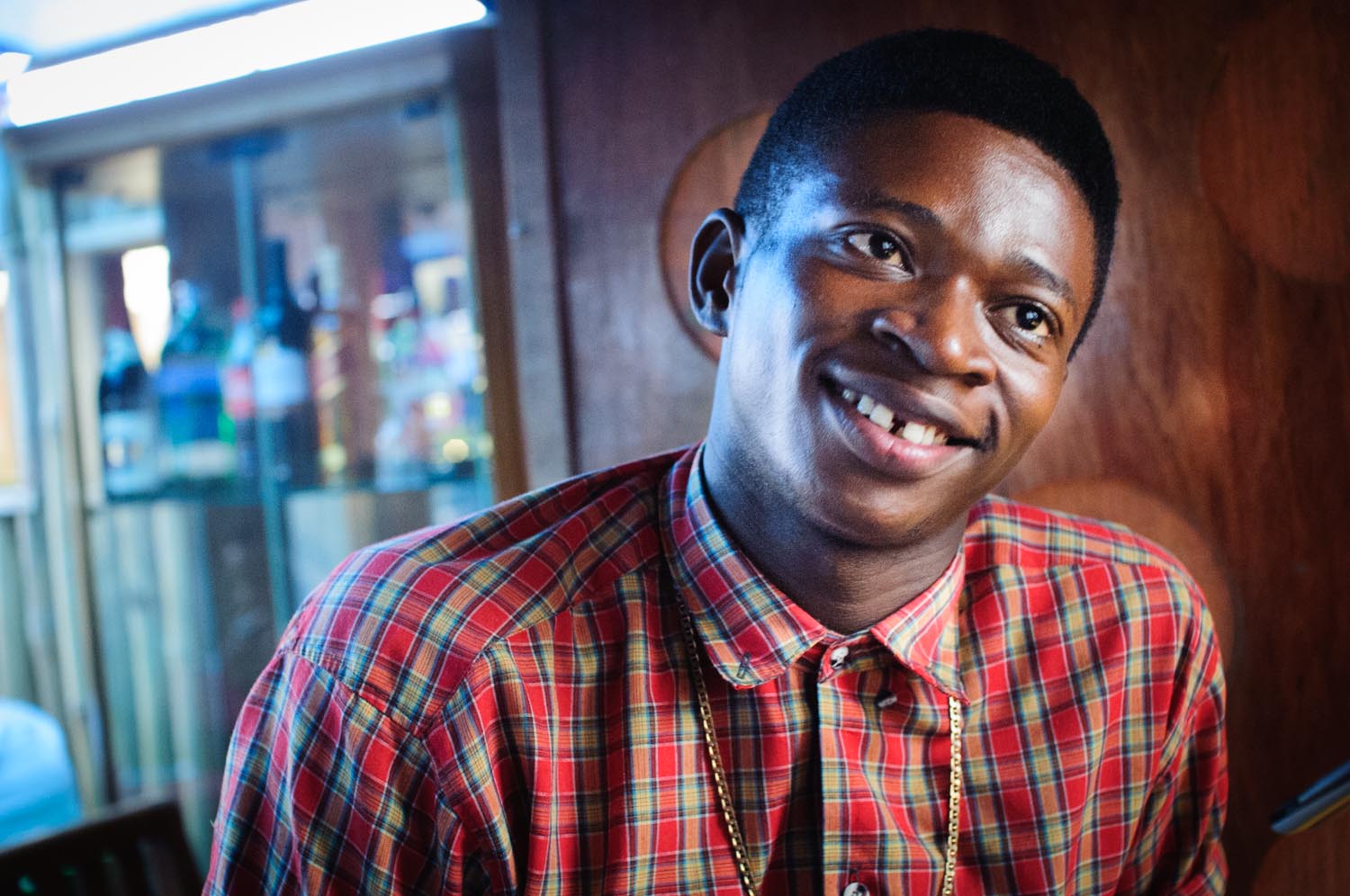 Would you say things have changed for you since winning GBT? Are the opportunities more?
Actually, everything still feels the same. As far as opportunities go, right now, I'm still hoping and praying that things get better and opportunities come up.
Who inspires you musically?
Hmm. Actually, nobody. I listen to a lot of musicians but I have my own style.
Which five artists would you like to work with in the future?
2Face, Wizkid, Olamide, Cynthia Morgan – I must work with her – and P-Square.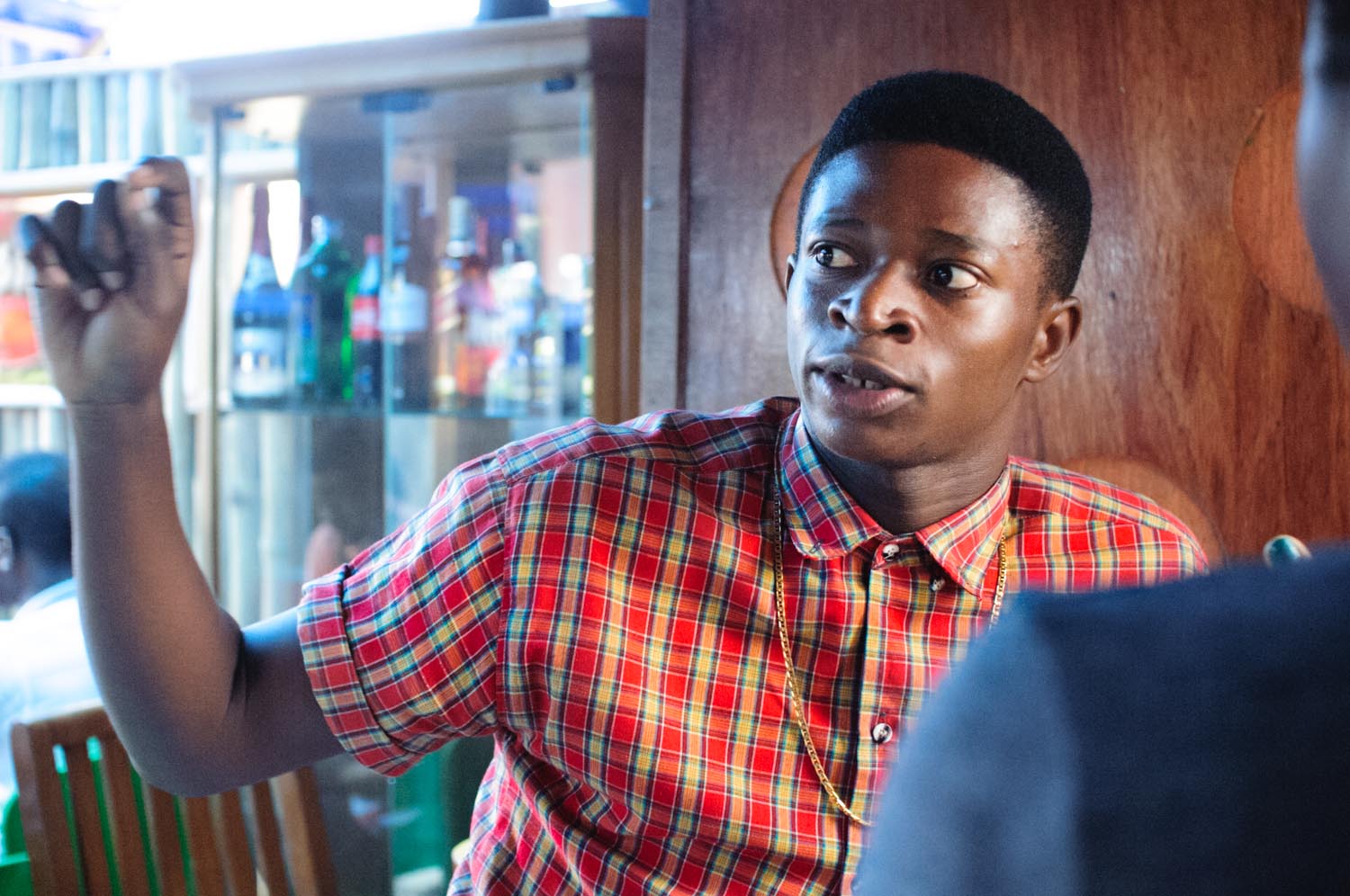 What are your plans for the future? Should we be expecting any fresh music from you soon?
Right now, I'm just praying to God. I need an opportunity, a way to be paved for me. Right now, it's just me, nobody behind me. Actually, I have plans to first finish school. Get through with school, then chase other things.
Any demos the public can hear?
Yes, I have about 4, with 3 on Hulkshare.
Tell us one thing people don't know about you
Okay, just a few people know this: I'm a virgin.
(Laughs)
Can we publish that?
Yes.

To listen to Mitchell's demos, click here
comments powered by