"Many a small thing has been made large by the right kind of advertising. – Mark Twain
Small and Medium businesses face many challenges, one of which is expanding their reach beyond the immediate network of its owner(s).
So, you have a brilliant idea to make and sell your shoes online, across social media platforms.
Despite being confident of the quality of your shoes, you can't help but wonder; How will I reach customers when I have just 200 followers?
You go the popular route of asking your followers to retweet your products, after all your customer may be on someone's timeline. If you use Facebook a lot more, you might be tempted to spend a few dollars on Facebook and Instagram ads.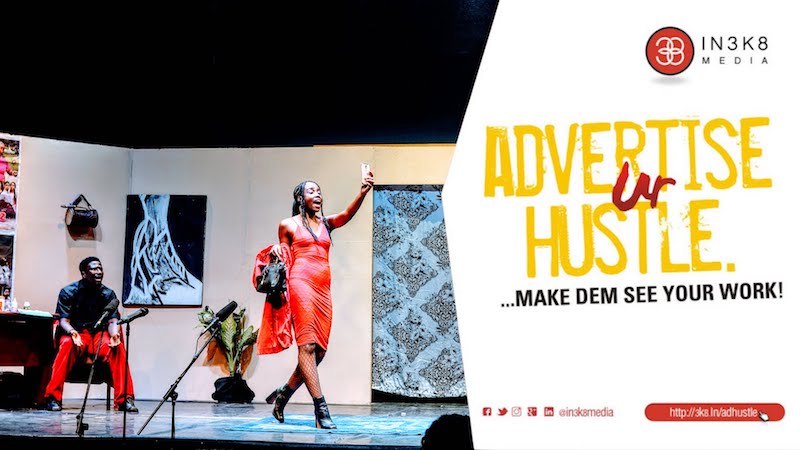 There's only one small problem, how do SMEs reach customers who are not online or are not avid users of these social media platforms? Conventional outdoor advertising doesn't spring to mind, because, let's face it- it is just too expensive.
What Can ₦30,000 Do For Your Business?
IN3K8 Media provides quality digital out of home advertising tailored specifically for small businesses.
When you put down ₦30,000 on our bundle, it gets your quality shoes brought to life on our screens to 2000+ customers for up to 72 days.
No, you didn't read that wrong!
Our digital screens are strategically located at 12 locations in Lagos, you can check out our locations here.
With 1,000 seconds of exposure guaranteed daily, our bundles will work wonders for your business.
SEE ALSO: The IN3K8 Media Advertising Bundles
Word of mouth only goes so far, put your business on the map!
comments powered by