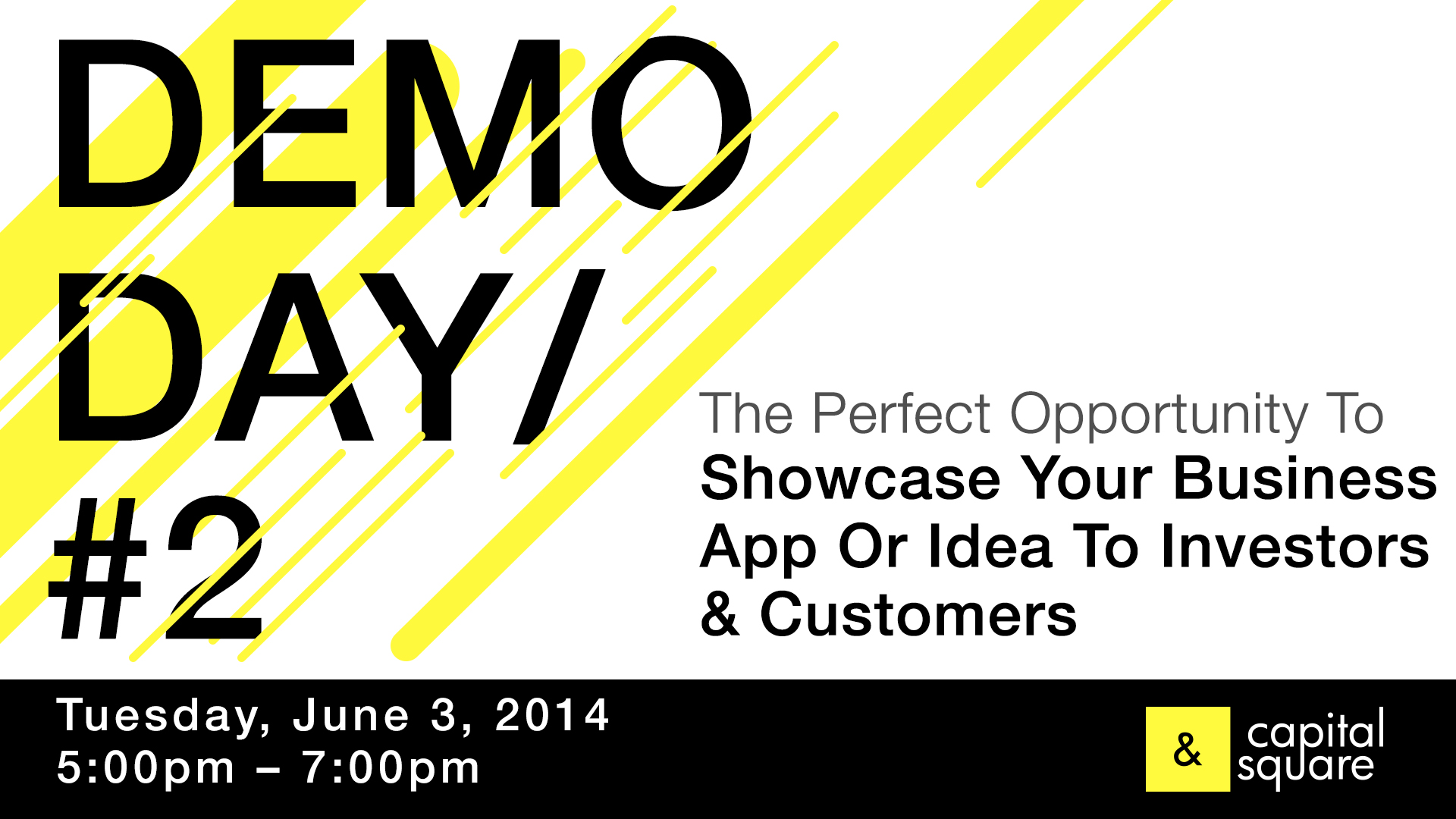 Meet the exhibitors of CapitalSquare's Demo Day #2:
Vomingo Telecom Services: (VTS) is an enhanced call and SMS management service that is set to change the face of communication and is focused on growing small businesses. They sell managed telecom services ranging from a single virtual phone number to over 10 million voice blasts and their products are 100% self-service and web-based. With VTS, you take control of the services you want as their core business model is "Do-It-Yourself".
Naija Workman: connects customers who need a local service with professional and highly qualified artisans, tradespersons or service professionals to fulfil the job request. Through their rigorous screening and vetting process they have selected and registered ONLY truly professional and skilled service providers on to their network. They save clients time and money by sending real price quotes from these qualified service providers. They cater to any local service and it is free to request a service on Naija Workman. Whether you're looking for a carpenter, electrician, photographer, tailor, builder, cleaner, painter, caterer, landscaper… or anything else, you can find a provider on Naija Workman.
1Suite Accounting: simplifies financial record keeping and analysis for small business owners. Its easy-to-use interface makes it possible for any proficient computer user with pre-assigned roles (regardless of professional/academic background) to post and update records. Business owners and top managers can then generate professional management finance reports with ease. Features include: Quote, Invoice and Receipt generation and management, Cashbook & Journal Entry support, Automated Cash flow/Budget forecasting tool, Multi-currency support, etc.
This second edition of Demo Day holds at CapitalSquare Lagos, 2nd Floor, The Garnet, Lekki-Epe Expressway, Igbo Efon, Lekki, Lagos, from 5pm to 7pm.
There might still be seats left. Have you registered to attend? Click here to do so.
comments powered by