The winds of change are blowing and just as the reins of leadership are poised to change in our dear country some changes are also afoot on the IN3K8 Media team. Regardless of what side of the fence you come down on from the past elections, change is coming. We are so excited to announce that we are growing!
The pandemic, as it did with many other companies, knocked us for six but we are rebounding, and, even now, re-defining how we can best be of service to the original customer-base that we set out to serve all those years ago – the SME! We realised very quickly that on this next phase of our journey crisp communications would be crucial and thus our search began for the outbound communications player on our transition committee.
For a few months we searched, nay, scoured the Nigerian internet for an intelligent and highly capable colleague to seed our content production team. We are happy to say that our search was fruitful and educational. We are happy and proud to say that young Nigerian talent is in rude health!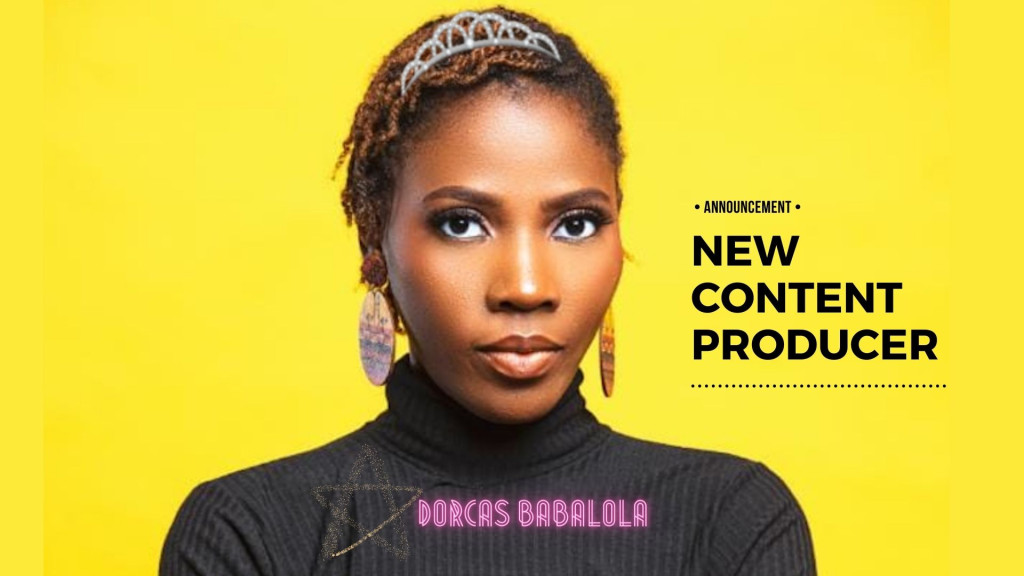 Meet Dorcas Babalola
Allow us to introduce you to Dorcas Babalola, the latest addition to our transition team here at IN3K8 Media. What better way to meet a person than to know what makes them tick. We were ahead of you and thought we would lift the lid on this queen by asking her seven revealing interview questions. Here goes!
What is the top song in your current playlist?
DB:The top song on my playlist right now is 'I am no longer a slave to fear' I also love 'Who you say I am'.
What are you reading now?
DB:A thousand boy kisses by Tillie Cole
Whose outfit from MetGala would you steal?
DB:Lala's Outfit anytime and maybe Cardi B's.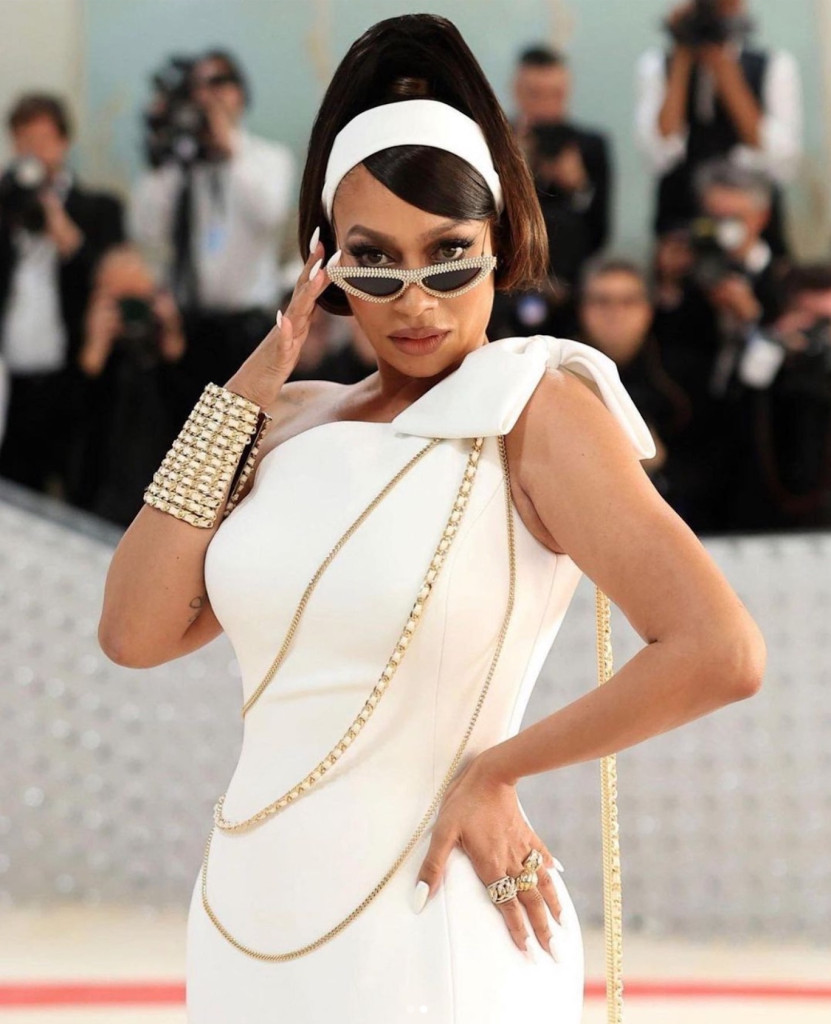 Lala Anthony at Met Gala 2023. Image Credit: ( @themetgalaofficial2023)
Favourite sports/sports team?
DB:Not so keen but will watch anything interesting if it's on
What's your ultimate karaoke song?
DB:If love is a crime by 2Face
What is your secret family recipe?
DB:My Ayamase sauce recipe.
You can wake up tomorrow morning as any superhero who would you be?
DB:Well, not so familiar with superhero stories because I avoid magical fairytales but my friend's niece would always say Wonder Woman or Nubia are the real deal. So be it!

That's it for now, folks! Like Shantytown's Inem you'll be reading a lot from Dorcas in the coming days but in the interim tell us in the comments section below what you make of her answers!
comments powered by