The Weekend Thermometer Is Here!
It's only fair that I begin this week with a bad joke.
We're back like Ikebe  
No I'm not sorry, pretty sure your favorite rapper has dropped worse lines. I promise that wasn't a roundabout diss for Drake's 'More Life'.
So, we'll need you guys to tell us all about these events after you attend them, don't kill our ginger!
So, here are our picks of all the events you should attend this weekend.
What's Hot?
The Events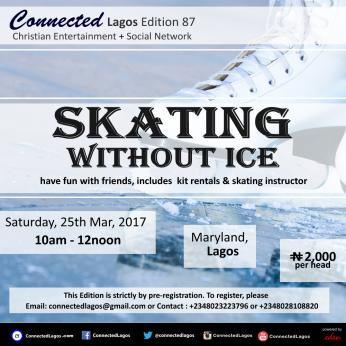 If you're up for adventure and experiencing new things, Skating without Ice is coming to Lagos this weekend. If you're curious about how it's going to go down, how about you just buy a ticket!
Venue: Maryland, Lagos
Date: March 25, 2017
Time: 10AM- 12 Noon
Ticket Prices: N2,500 (Covers kit rental and skating instructions)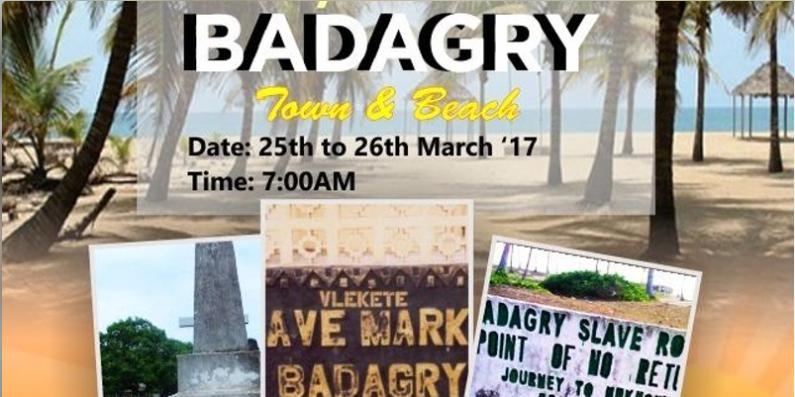 Niadrenalin Lagos brings you this unique opportunity to visit Badagry, one of the most history filled places in Lagos. The one-day trip won't hurt your pocket!
Meet-up Point: Badagry
Date: March 18, 2017
Time: 7AM- 5PM
Ticket Prices: ₦5,000
Passionate about the arts? Then there's only one place to be this weekend. Terrakulture's grand opening of the their new Arena.
Venue: 1376, Tiamiyu Savage street, Victoria Island
Date: March 25 & 26 ,2017
Time: 11:00 AM
Ticket Prices: Free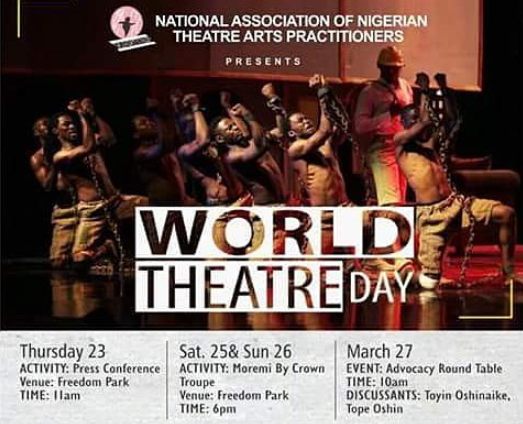 It's World Theatre Day on Monday,the 27th of March and the National Association of Nigerian Theatre Art Practitioners marks it with a performance of 'Moremi' by the Crown Troupe
Venue: Freedom Park, Obalende
Date: March 25 & 26, 2017
Time: 6PM
Ticket Prices: ₦2,000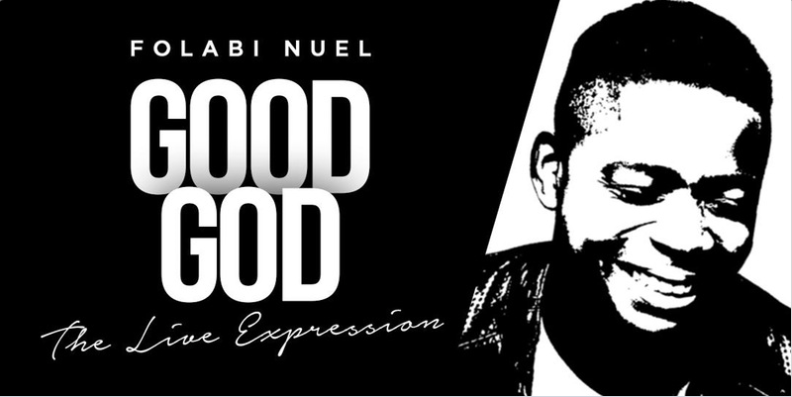 The best of gospel music is on display as Folabi Nuel record his album live. 
Venue: 3, Remi Olowude way, by 2nd Lekki Roundabout, Lekki
Date: March 26, 2017
Time: 5:00PM – 8:00PM
Ticket Prices: Free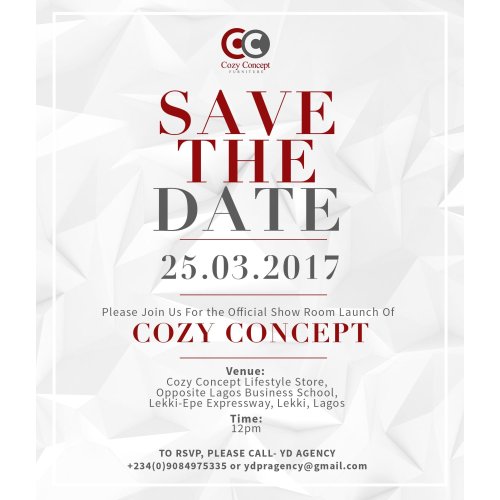 Cozy Concepts will hold the grand opening of their showroom in Lagos this weekend. If you're a lover of beautiful things, don't miss this!
Venue: Suit 322 BIIT Plaza Gbolaga Road Ikota
Date: March 25 ,2017
Time: 12:00 PM
Ticket Prices: RSVP
comments powered by