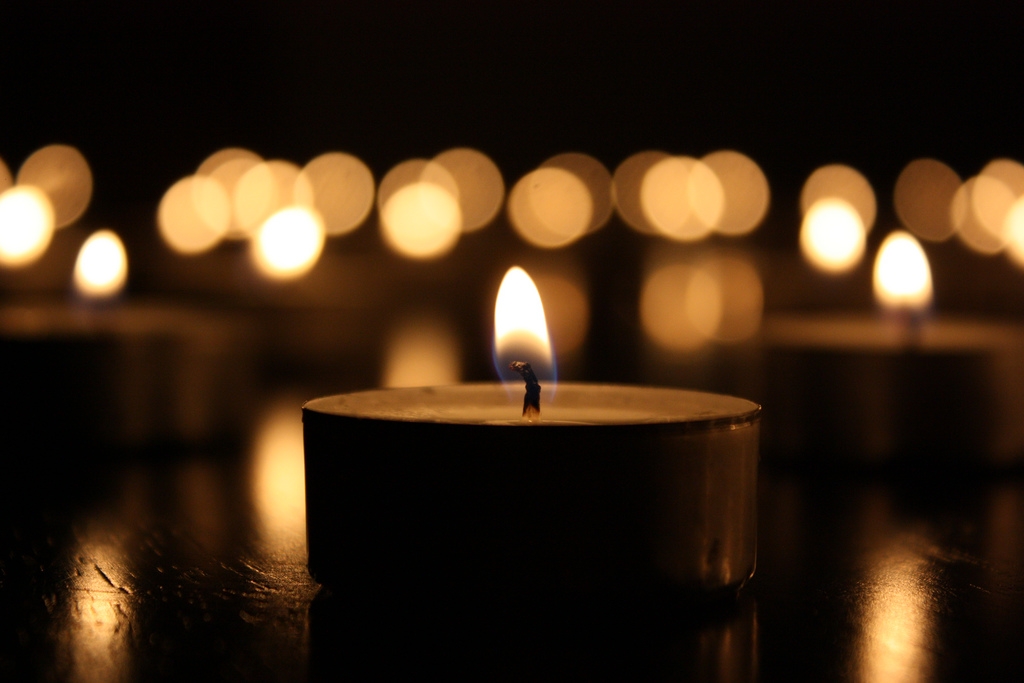 2014 has been filled with memories – the bitter and the sweet – and the next few hours mark its swansong. It began with fervour, hope and promise and its demise will give birth to yet more new beginnings.
As one of the many players in what is now the Nigerian startup galaxy, there has been much to learn. We will no doubt continue to learn in 2015 and have hopes that you our clients, partners and friends will continue in this epic journey with us. As the media and PR champions for SMEs, we have been endowed with the rare privilege of seeing the very first steps of many a journey, partaking in the crawl and lending a hand on the walk. It is a privilege we do not take for granted – we are grateful that you chose to bring us on the ride.
We recognise that the road for startups in particular and business in general is perilous. Walking that road ourselves we realise it requires a certain degree of stubborn courage and stiff resolve. We therefore ask you not give up on creating or daring to dream. We pledge to remain firmly in your corner, rooting for you and helping you spread the word about you and your business to the rest of the city of Lagos.
Fasten your walking shoes and please God lets march into 2015 with the iron will and purpose that will ensure a mirthful result.
Happy New Year!
Image credit: Glasgow Womens Library
comments powered by