May 24,2014
For: Creative Five World Public Relations Campaign
Event: Charity Lounge Season 10
Date:  Sunday May  25 2014
Time: 2pm- 4pm
Venue: Down Syndrome Foundation Hostel, 20, Akindelu Street, Surulere, Lagos
Entry: 110 Public Spirited Individual or Brand
MEDIA CAMPAIGN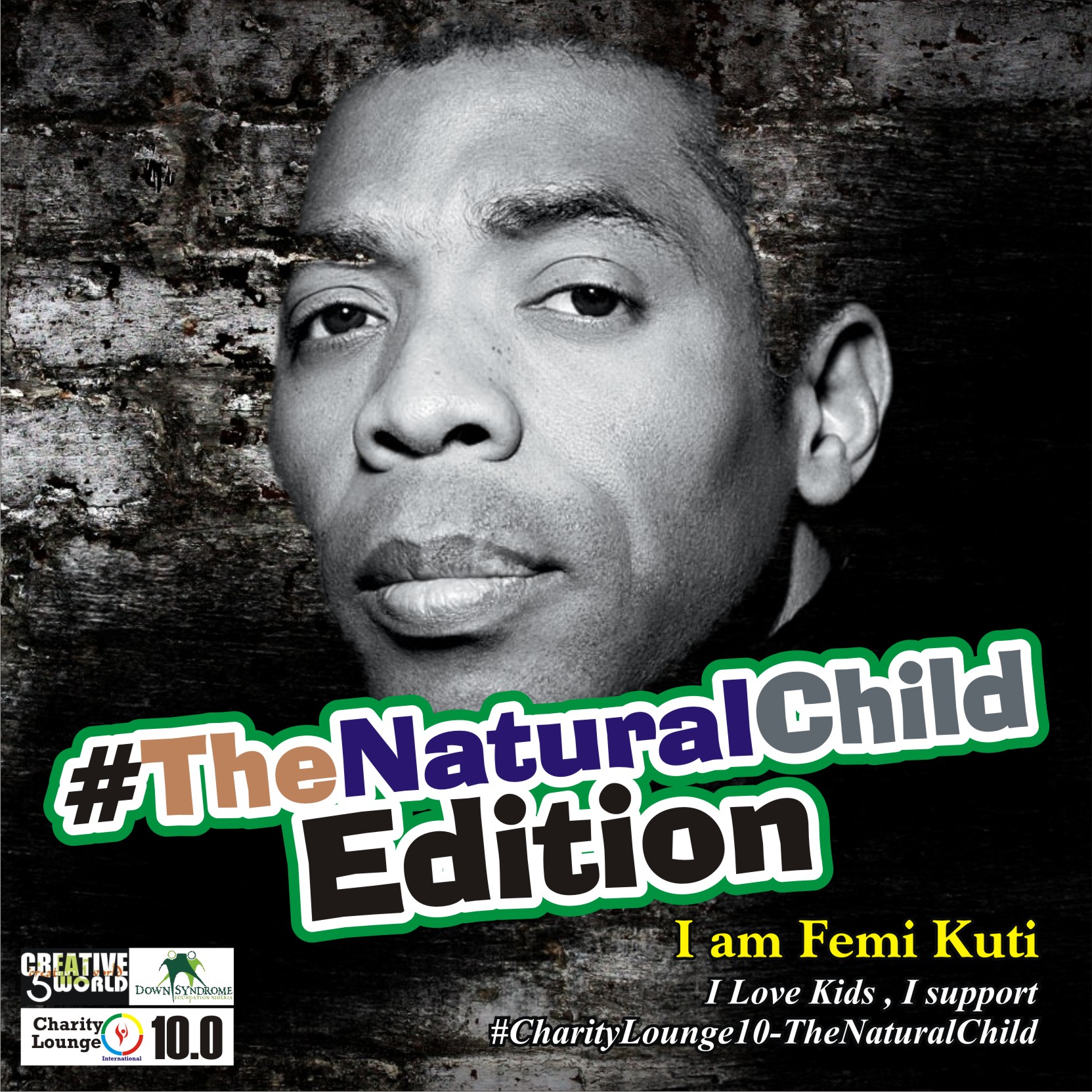 Nigeria's Biggest Export Iyanya headlines as the 10th Edition of Charity Lounge Kicks Off Sunday, 25th of May 2014 at Down Syndrome Foundation sponsored by Iyanya Foundation.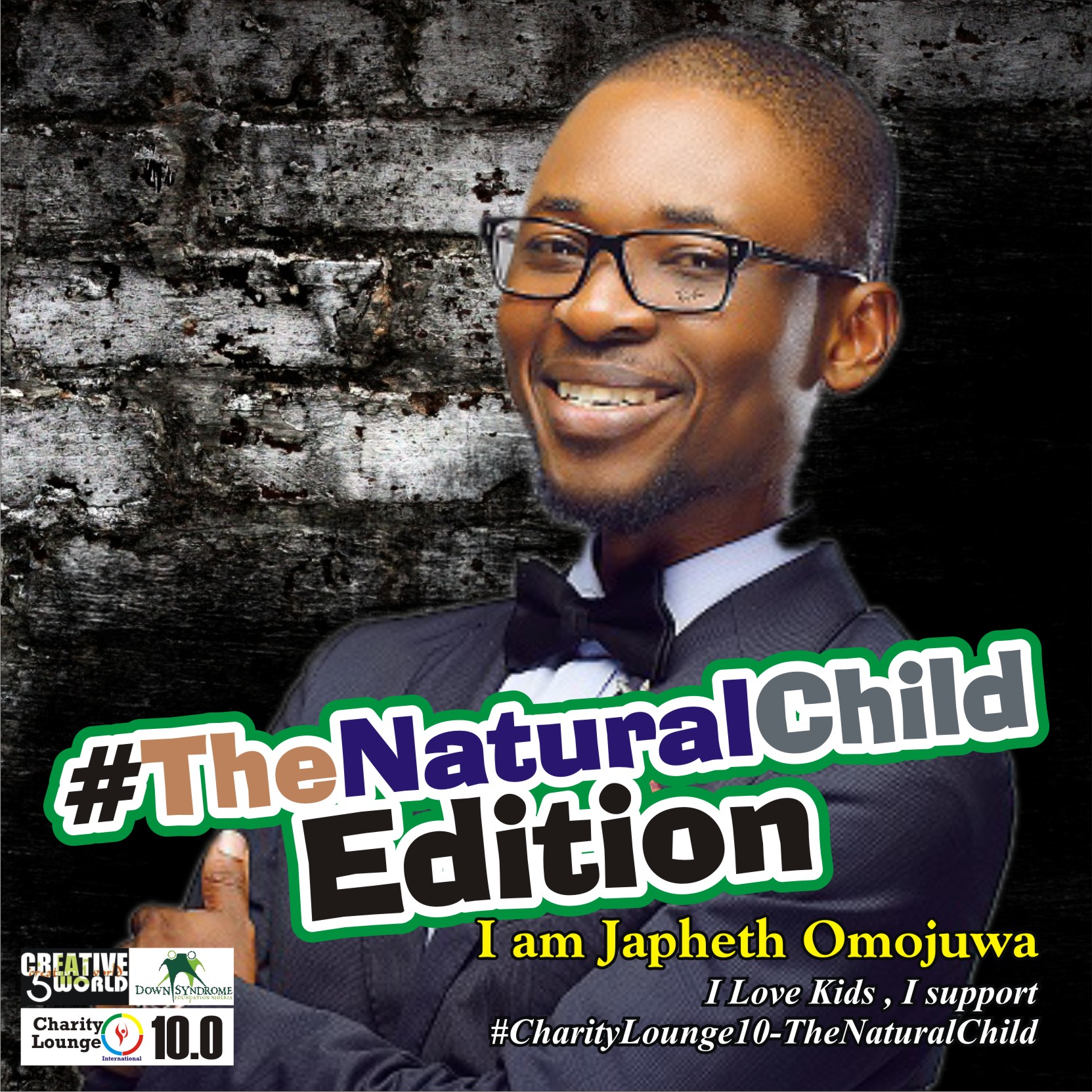 The Tenth Edition of Charity Lounge will be held in Lagos on the 25th of May 2014. Taking place at the Down Syndrome Foundation Premises at 20, Akindelu Street, Surulere.  The event will feature Superstars with the Heart of Gold as well as Philanthropist, Iyanya Mbuk, who will headline the event with other label mates of the Triple MG fearturing Emma Nyra, Tekno, Selebobo and Baci. This announcement was made by the CEO, Ubi Franklin.
Iyanya is no stranger to giving back; on his 27th birthday in October, he visited Ikoyi Prisons. The Nyanya Bomb Blast at a bus garage which claimed 75 lives, on Saturday 19th April 2014, the music superstar made it a point of duty to visit victims of the unfortunate incident with his Iyanya Foundation team as well as manger Ubi Franklin. Come May 25 2014, Iyanya would cancel other engagement to celebrate Children Day with the Down Syndrome Foundation Nigeria Courtesy Creative Five World and they are heavily sponsoring the event.
Femi Kuti,  Son of the Late Afrobeat Legend, Fela Kuti has also lend his voice to the #TheNaturalChild Edition on twitter showing his image with the #ReleaseOurGirlsNow 4 #ChildrenDay alongside Japheth Omojuwa, Activist & Social Entrepreneur are endorsing the event. Omotola Jalade Ekeinde, Award winning Actress, singer, founder Oyep, UN ambassador WFP, Amnesty international activist have also sent in a congratulatory message to the UN Peace Ambassador & Convener of Charity Lounge, Chaste Inegbedion.
The Creative Five World –Charity Lounge 10 is also supported by Budgit, FanMilk, JobMag and StayinSchoolNG. Official Media Partners are Vivacity PR, Alime Media, Asurf TV, Daily Independent and Y Africa. The Official Twitteratis are @Nawty_Virgin, @GbaGaunDetector, @Omojuwa, @marapolsa and @GidiTraffic.
Cool FM is the host radio station. Hip on TV is the host TV station. Linguini is the Official Photo Partner, Talk Village is the Official Coverage Partner and ELO Connect is the Official Online Marketer.
For more information, visit @chastecharity on Twitter or the website www.chastecharity.org . The official hashtags for the tenth edition are #TheNaturalChild and #CharityLounge10.
About Charity Lounge
The Charity Lounge is considered as Nigeria's International answer to Individual Social Responsibility and it is reputed as the most authentic  sustainable solution showcase with its 'Fun in Fundraising' Model bringing a phantasmagoria of public spirited individuals, initiatives and institution from across borders to interface and share ideas and celebrate social good on a regular basis quarterly.
comments powered by