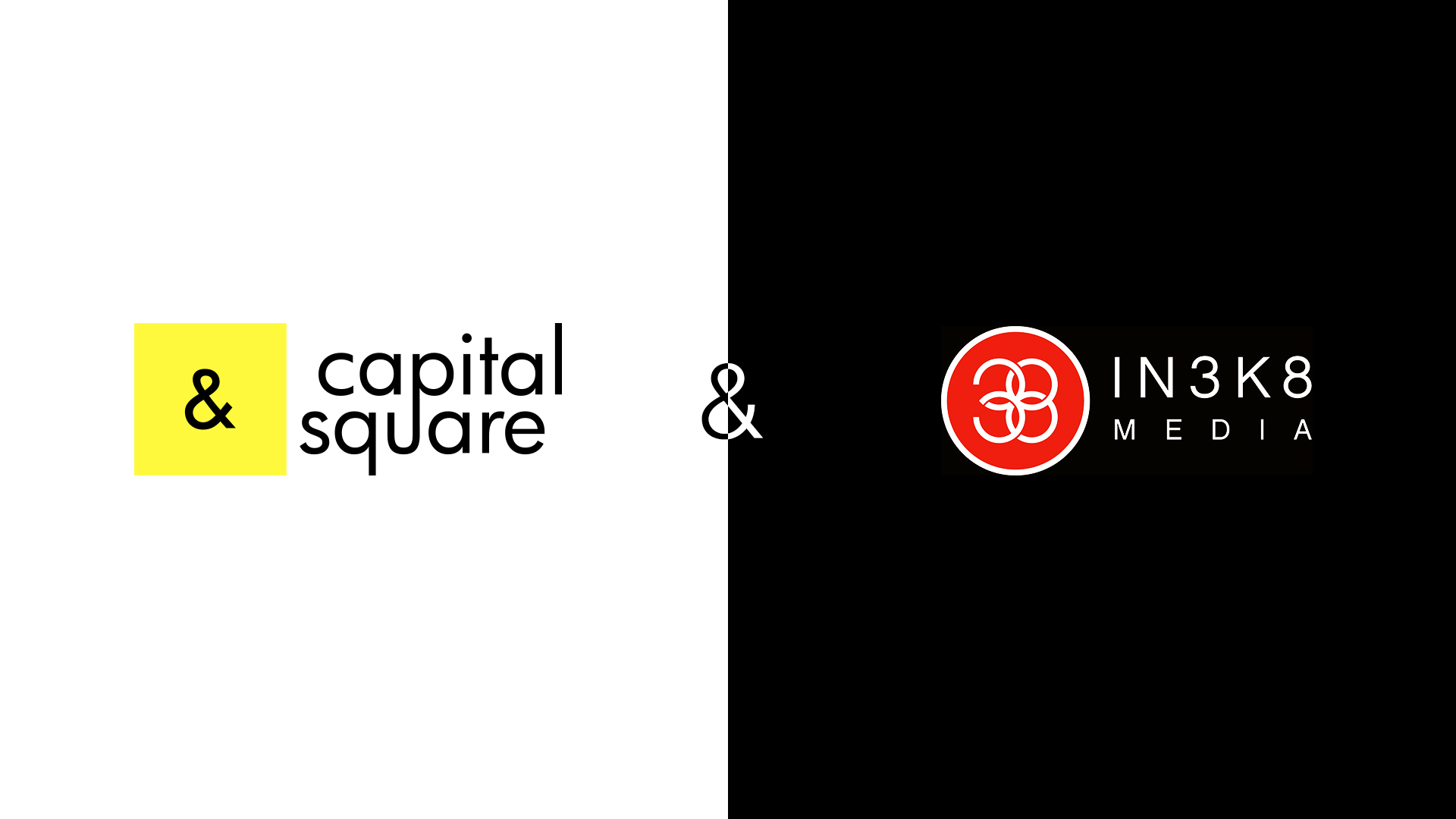 We are thrilled to announce that we have begun a strategic partnership with CapitalSquare.
 Through April 2015, IN3K8 Media will provide digital advertising services to CapitalSquare members at specially discounted rates enabling them to be seen on our digital advertising billboards across the city of Lagos.
Our ubiquitous install base of digital billboards and our undeniably friendly pricing represent an unwavering resolve to champion to the cause of the SME. We hope that this will encourage SMEs across the city to create and multiply. We also aim to breathe confidence into the sector allowing SMEs  put their products and services before the citizens of this great city.
As both companies grow and mature, we hope to join forces in serving small and medium businesses with all the resources at our disposal and toast to a productive year together.
Finally, we hope that this joint venture will see the dawn of a new era in collaborations within this city's SME sector, as we believe we are more than the sum of our parts.
comments powered by