What's Life Without Friends?By Stephanie Dozie on April 9, 2014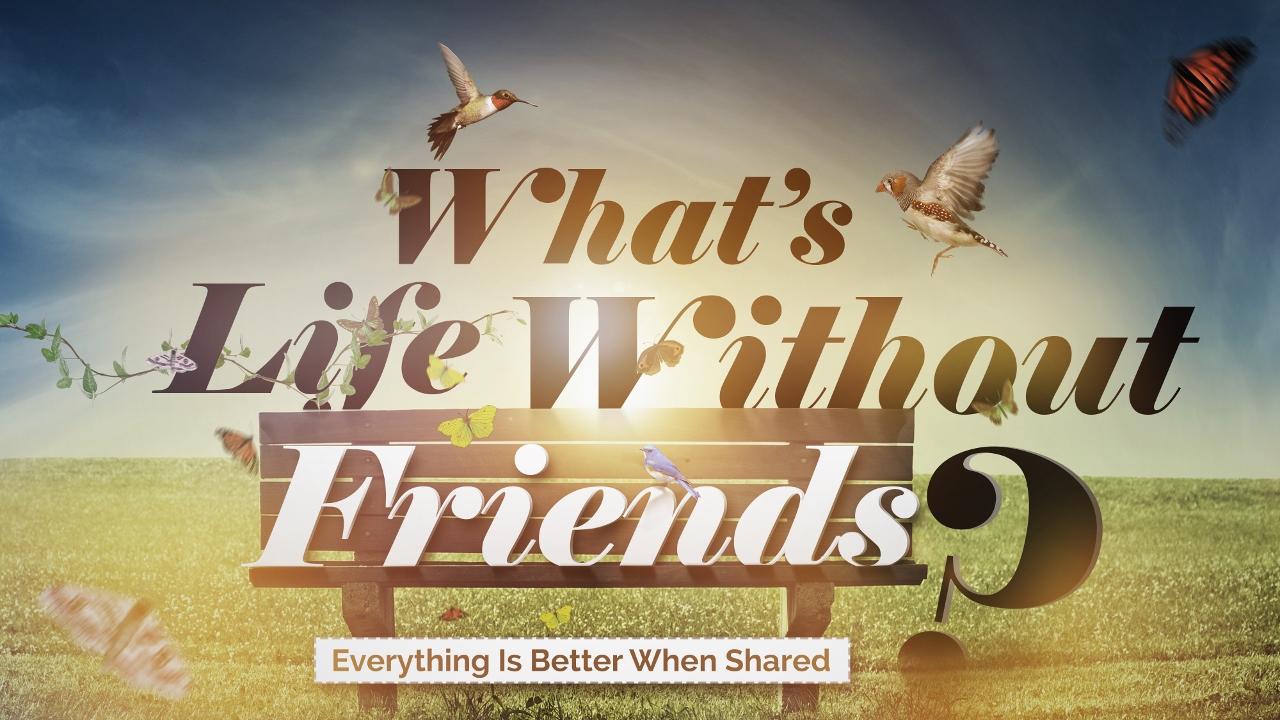 UPDATE: This offer is now closed.
Family and friendships are among the most important relationships in life. This is why we offer you 70% off ALL our advertising rates when you join our growing family by liking/following us on Facebook or Twitter. You also get 30% off ALL our advertising rates for 2 of your friends too!! Afterall, What's Life Without Friends?
Hurry, as good things must come to an end sometime! #BeSeen on ALL our screens across Lagos.
The smallprint:
Offer ends at 5.30pm on 30th April. Lockdown this offer by paying before the 30th of April.

Friends refer to your friends or followers on Facebook and Twitter.

Please note that this is a stand-alone offer and cannot be taken in conjunction with any other offers.

A maximum duration of 1 year applies to packages taken on as part of this offer.

Please be advised that due to the heavily discounted nature of this offer there will be no refunds under any circumstances on contracts taken up as part of this offer. You may, however, be offered extra days in lieu based on your chosen contract/package.
comments powered by
IN3K8 Media on YouTube:
More From Us: